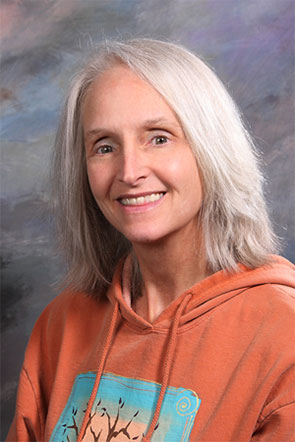 Hello, my name is Deborah Lindquist. I have been a Medical Oncologist and Hematologist since 1987, and began teaching Avatar in 1995.  I have worked with many of my patients by taking them through the Avatar course because I believe being in charge of one's own life is an important tool in overcoming cancer.  A cancer diagnosis is a complex, life-changing event. Patients and their loved ones are faced with an overwhelming number of opinions, choices and decisions. Patients may find themselves surrounded by friends, family members and professionals who are anxious to help, but finding the best approach for the journey ahead can be daunting. The best thing to do is to EMPOWER ONESELF! The teachings and techniques of Avatar can bring strength and clarity to the days ahead. It has been my honor to share these tools with my patients and their families and my staff members and to witness their transformations into radiant beings!
And this is for everyone!  Young, older, any walk of life, any amount of previous connection with learning about consciousness.  All it takes is a willingness to explore.  And a desire to improve oneself, or the world.
Please see my article on "Avatar and Medicine" for an experiential feel. Look through the site to learn more about Avatar. I look forward to meeting you!
Starting Your Avatar Adventure
A short film about the Avatar Course